Google has recently rolled out its fourth version of the product review update, showing how every human-centric review gets a reward by slowly rising to the top of the search results.
This update aims to weed out fake reviews and bots who use a sample product review template from outshining real online reviews that genuinely help potential buyers make the right purchase decision.
This article will guide you on how to avoid having your opinion removed, and write a product review that benefits the buyers, and the search engines.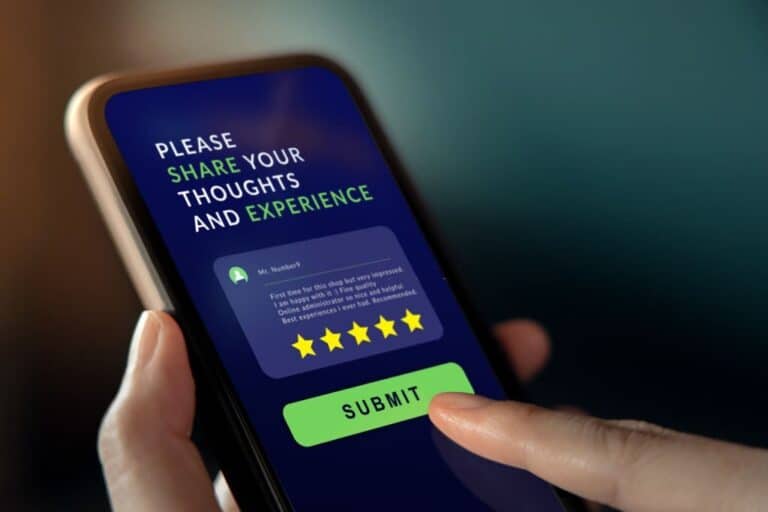 Why Do Google Reviews Matter?
Reviews serve as one of the key decision-making factors in how customers learn about a specific product. The person reading your review page learns from actual users' personal experience, and they want to make the best decision when it comes to a particular product or service.
Writing reviews makes a difference in helping readers to set the proper expectation on how a product performs, its key features, and its real-life examples. It's the best way to include social proof that increases conversion rates and product ratings.
Moreover, a good product review can cover comparable products, which helps the target audience to make the best decision out of hundred alternative products available on the market.
What's New With Google's Product Review Update?
Although not a core update, Google states that this stand-alone update rewards evaluation that brings original and insightful unbiased review from the reviewed product.
With this new algorithm update, Google will optimize its search engine results pages (SERPs) by prioritizing websites with helpful, honest, expert product evaluations.
On the other hand, they did not provide a clear-cut definition of the punishment if a website is writing product reviews that don't manifest the ideal attributes of a great review. However, it was mentioned that it would be their least priority to bring them on top of the search rankings.
5 Tips to Properly Leave Reviews
Customer reviews are important for a product owner or company to generate social proof from buyers about their experience. Help these guys achieve great success, or warn others based on your feedback.
Be Reader-Friendly
Most of us do a quick Google search to answer our questions immediately, and it's a no brainer to keep your content clear and straightforward.
You can achieve this by adding a summary box on top of your content for easier navigation. Rich snippets like images and star ratings also effectively show product features for better conversions.
Build Authority With Your Original Inputs
For Google, it makes sense to rank a good review from someone who demonstrates expertise using their first-hand experience or studies to shed light on the subject matter.
Your opinion weighs more than other reviews if you've gone the extra mile of studying the key points of the products and their features and benefits without mindlessly giving positive reviews.
Your best evidence includes original photos, actual case studies, or statistics from the in-house data repository.
Provide Reasonable Justification When Recommending A Product
When giving feedback on a particular product or service, give sufficient reasons that support your claims. Your recommendation should answer questions about the quality, price, and overall benefit or drawback a person can expect using the recommended product.
For example, if you write reviews about ergonomic chairs, talk about the qualities of a decent chair. From that, present multiple alternatives and add a feature list to establish a comparison.
After, provide your reasons behind your recommendation, and it's a plus if you provide first-hand evidence.
Find the Perfect Mix
There are a lot of reviewers who are confused about determining the right amount of content when reviewing multiple products for your site. Is it reasonable to create a sales page for each product or lump them together?
To answer, it is a matter of professional judgment; writing a top-notch ranked list of relevant products and in-depth single-product reviews for each suggested product can be helpful. If you write both, ensure the ranking list has enough insightful information to support itself.
Be Human
Before you present yourself as an affiliate marketer who runs an affiliate program, be empathic to the concerns of your audience. Establish authority by adding a human touch to your content.
Use a conversational, friendly voice without sounding like you are nagging them for experiencing their problems at hand.
Writing a proper review isn't rocket science, but the points we laid out above are essential in ensuring that it helps users solve their problems.